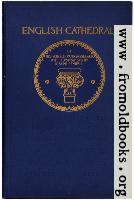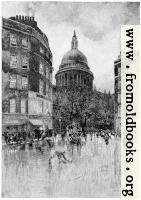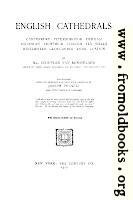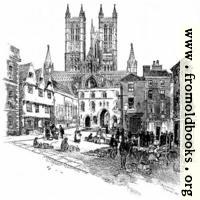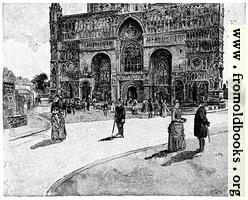 The West Front, From the Minster-yard.

The Exchequer Gate [...] admits us into a small paved square—the Minster-yard—surrounded on three sides by low ecclesiastical dwellings. Filling the whole of the fourth side, just in front of us, rises the enormous façade of the church, peculiarly English in conception, and very individual in its naïve union of Norman and Gothic features. The [...]sic] low
Note: If you got here from a search engine and don't see what you were looking for, it might have moved onto a different page within this gallery.