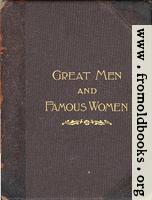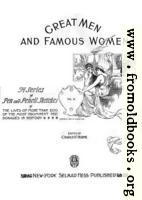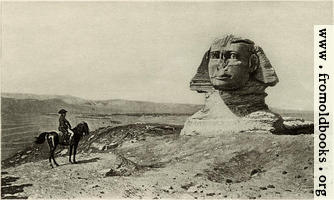 [Napoleon Bonaparte] was bent on the conquest of Egypt. He appears to have had something visionary in his temperament,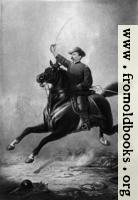 Sheridan's Ride by T. Buchanan Read

"[Philip Sheridan]'s next operations, however, were the most important, as they have become the most renowned, in his career. Passing through Strasburg [USA], he posted his troops on the further bank of Cedar Creek, while he himself, on October 16th [1864], went to Washington in response to a request from Secretary Stanton, for consultation. Before [...] [more...]
[
$
]
Note: If you got here from a search engine and don't see what you were looking for, it might have moved onto a different page within this gallery.