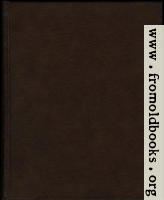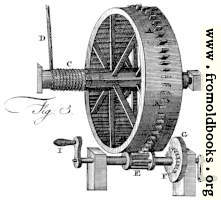 Plate XIX, fig. 3.—Crane Mechanism.

Another very good crane is made in the following manner. AA (fig. 3.) is a great wheel turned by men walking within it at H. On the part C, of its axle BC, the great rope D is wound as the wheel turns; and this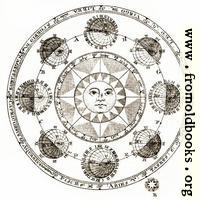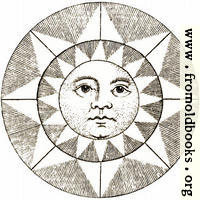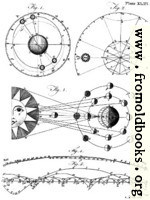 This full-page copper plate engraving contains a number of diagrams for the article on astronomy; I will post them as separate images on request. [more...]
[
$
]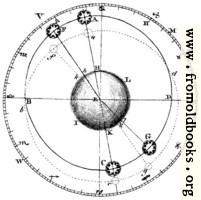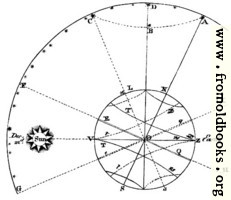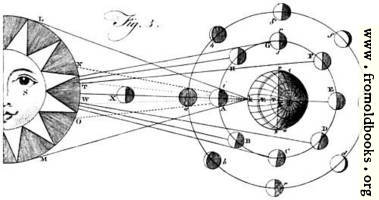 Note: If you got here from a search engine and don't see what you were looking for, it might have moved onto a different page within this gallery.