The Rylands Haggadah
details...

Images and text from the Rylands Haggadah, manuscript from the 14th/15th century CE. A Haggadah is a book of liturgy (words and songs and possibly prayers and actions) for the Passover. It was probably written out (from theTalmud) in Barcelona.

I do not own the original manuscript, but rather have a fac simile of it published in London and New York. In UK and US law, a fac simile does not give additional copyright to the people who made the fac simile; however, the copious notes and translations are copyright, and I will not reproduce them here.

The manuscript itself is in the John Rylands University Library of Manchester, in England.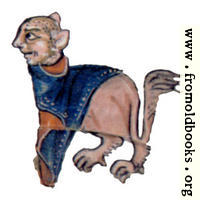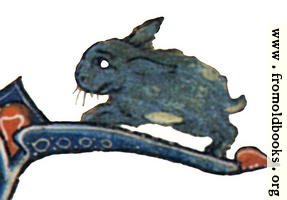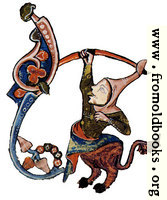 ---