La Civilizacion (page 2/2)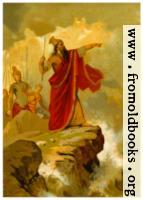 Xerxes Mandando Azotar El Mar.

King Xerxes of Persia is shown here just after a storm destroyed the beginnings of a bridge he'd ordered to be built in order to send his army to conquor Greece. The following extract is from [...] [more...] [$]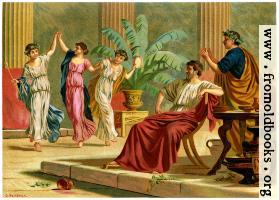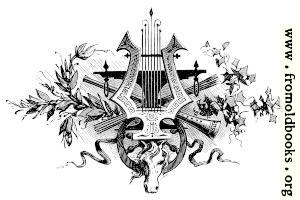 Note: If you got here from a search engine and don't see what you were looking for, it might have moved onto a different page within this gallery.
---