Great Men of Canada, Vol II
details...

Images from Great Men of Canada by John Henderson, Second Series, 1929.

This book was produced for (as far as I can tell) the Canadian government, and distributed at tax-payers' expense to schools. The copyright notice says, Copyright Canada 1928, and such a copyright (organizationa but not explicitly reserved by the crown?) lasts 50 years after publication as far as I can tell.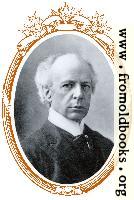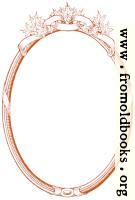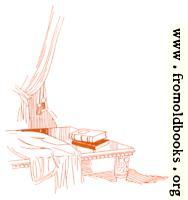 ---