England
details...

Pictures from "England" by John Richard Green, LL.D., in the Peter Fenelon Collier "Nations of the World" series, 1898.

John Richard Green (1837 – 1883) wrote a number of history books; I have also A Short History of England.

This book is in four small volumes with four illustrations in each.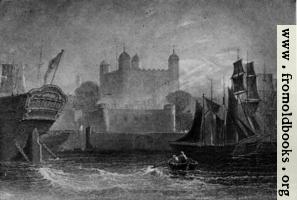 "London [...] was secured [for William] by the erection of a fortress which afterward grew into the Tower, but William desired to reign not as a conqueror but as a lawful king. At Christmas [A.D. 1066] he received the crown at Westminster from the hands of Archbishop Ealdred amid shouts of [...] [more...] [$]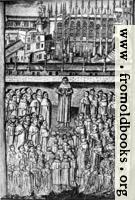 ---