FOBO: From Old Books dot Org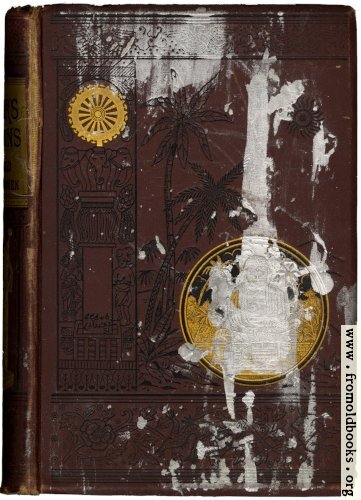 If you are asking for an unwatermarked image, please tell me how you plan to use it - e.g. posting on wikipedia, in a blog, reselling as stock, on a book cover... commercial or non-commercial... If you put the image online, link back to the item or to www.fromoldbooks.org.
Comments are moderated by a human.