The Leisure Hour (page 3/3)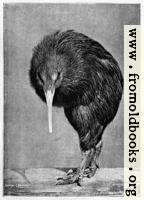 Apteryx Mantelli. From a Photograph.

The Apteryx is the name given to the genus of birds moer commonly known as the kiwi; they are native to New Zealand. The Apteryx Mantelli is the north Island Brown Kiwi bird. [more...] [$]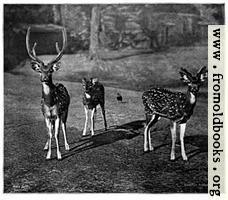 Axis Deer photographed by Gambier Bolton, F.Z.S. (Fellow of the Zoological Society), accompanying the article on the London Zoo, but it is not clear whether they are mentioned [...] [more...] [$]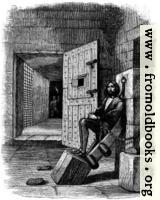 Note: If you got here from a search engine and don't see what you were looking for, it might have moved onto a different page within this gallery.
---